Ware Jones Realtors is a full service, residential real estate brokerage. At Ware Jones, our agents know real estate as well or better than anyone. We also know your home is not just an address, but a visible expression of you. A sacred space you will call home and where memories that last a lifetime will be made. That is why our agents take the time to understand your unique wants, needs, and desires so you can find the home that best suits you and your lifestyle. They will guide you through every step of the process and tailor the level of communication to meet your needs. Whether you are a first-time home buyer or a seasoned real estate investor, you need an approachable, savvy partner who has the experience, know-how and modern tools to help you navigate an ever-changing market.
We are committed to supporting our top-tier agents with relevant marketing strategies, superior training and mentoring, and a familial culture of support and fun. Our agents are professional, personable, responsive, diligent and all have earned reputations reflective of their integrity and character. Get the guidance you need and the service you deserve from Ware Jones Realtors.
As committed members of the Greater Memphis community, our company and our individual agents, proudly and strategically partner with area non-profits who are transforming our community and working to secure a great future for all of our neighbors.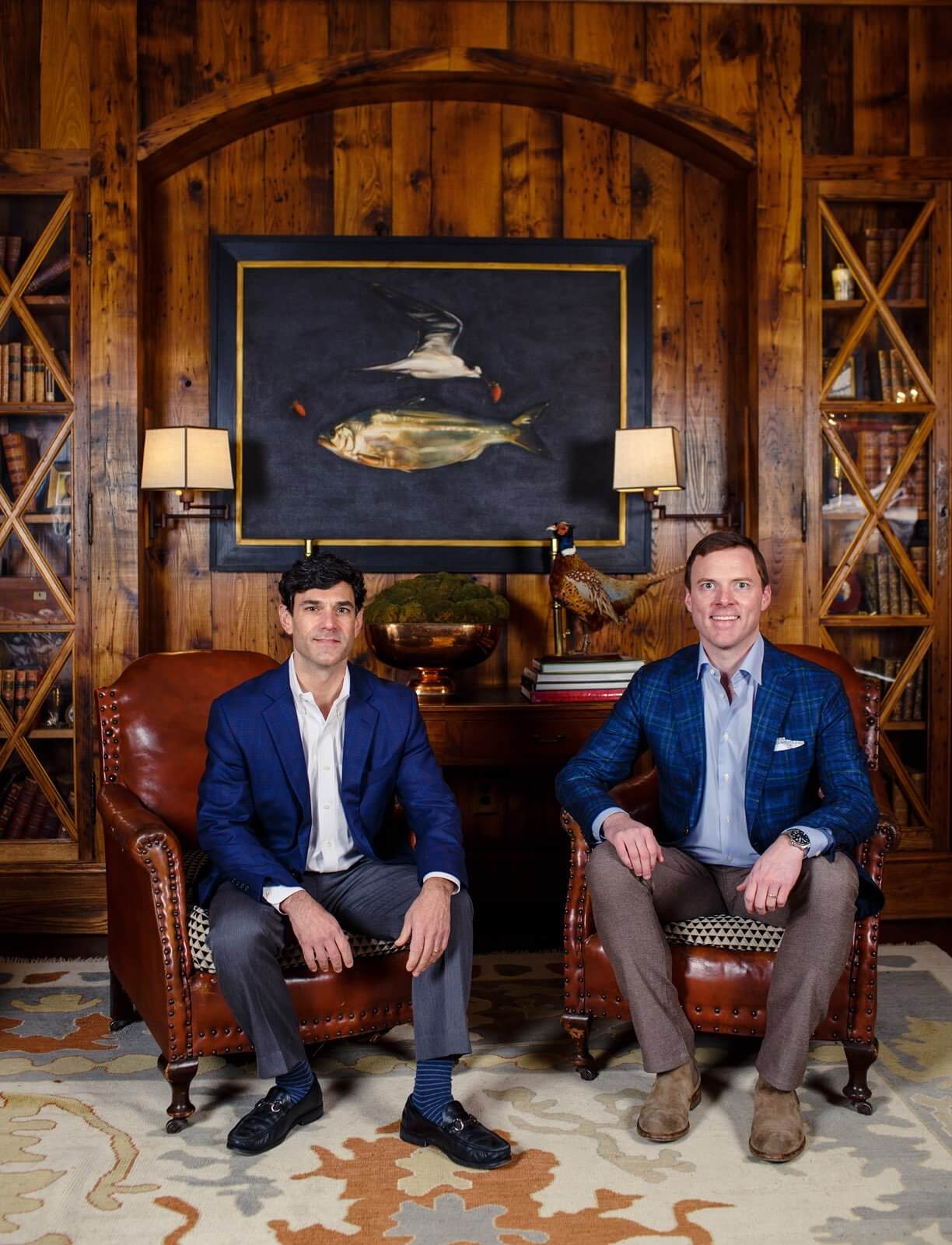 Our Mission
Ware Jones Realtors bring an extraordinary level of integrity, professionalism, and communication throughout every step of the real estate transaction for its clients who are guided by the city's top agents, known for unparalleled character and outstanding reputation.
Ware Jones Realtors provides platforms for our selective new and seasoned agents to sharpen their edge through in-house training, mentoring, and support while sustaining a cohesive, familial culture.
Ware Jones Realtors treats our industry peers with respect as we strive to accomplish the best outcome for our clients.